We deliver long-lasting results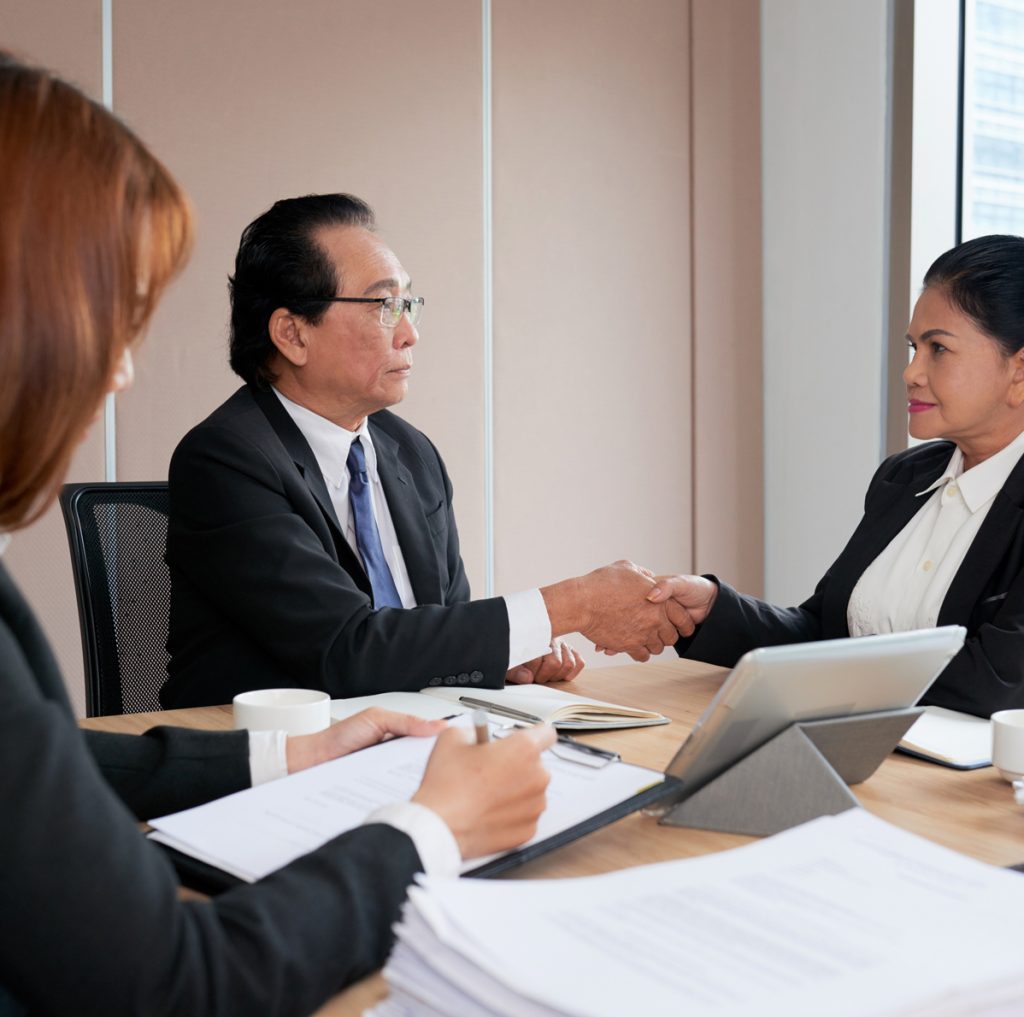 Get the right advice from the right people
Weekly updates and more on Canadian immigration policies and legal advice, so that you don't miss out on the latest news.
Immigration News
We work hard to give you a unique experience
1. Experienced Team
We have experienced lawyers working on diversified cases. Their one rule applied to all is to put attention to minute details and organize everything for their esteemed clients.
2. Customer Satisfaction
We provide 24/7 supports to our clients through emails, calls, virtual meet-ups and in-person meetings. For Polaris, a happy client is our top priority. We make sure that we are transparent at every step and keep our clients informed with the development of their cases at all times.
3. Budget-Friendly
Our legal and service fees are very reasonable. We believe that it is important for clients to feel they received value for their money. For Polaris, we believe that value comes from getting results at a fair rate!
From initial steps to landing services and beyond…
Customer Satisfaction
100%
Helping Families Succeed
90%