Study Permit Visa
Study Permit Visa is required to study in Canada. Canada welcomes more than 350,000 foreign students from around the world each year. The world-famous colleges and universities of Canada are popular for their international standard of education, quality of life for a student and exposure to some of the world's top companies.
Students get a work permit to work in Canada along with their studies.
Following graduation, foreign students can apply for a work permit.
The applicant can invite his/her spouse to Canada who will be eligible to a full-time work permit.
The applicant can send his/her children to Canadian primary or secondary schools without a study permit.
Lower tuition fee as compared to other countries
It can be a pathway to Canadian Permanent Residency.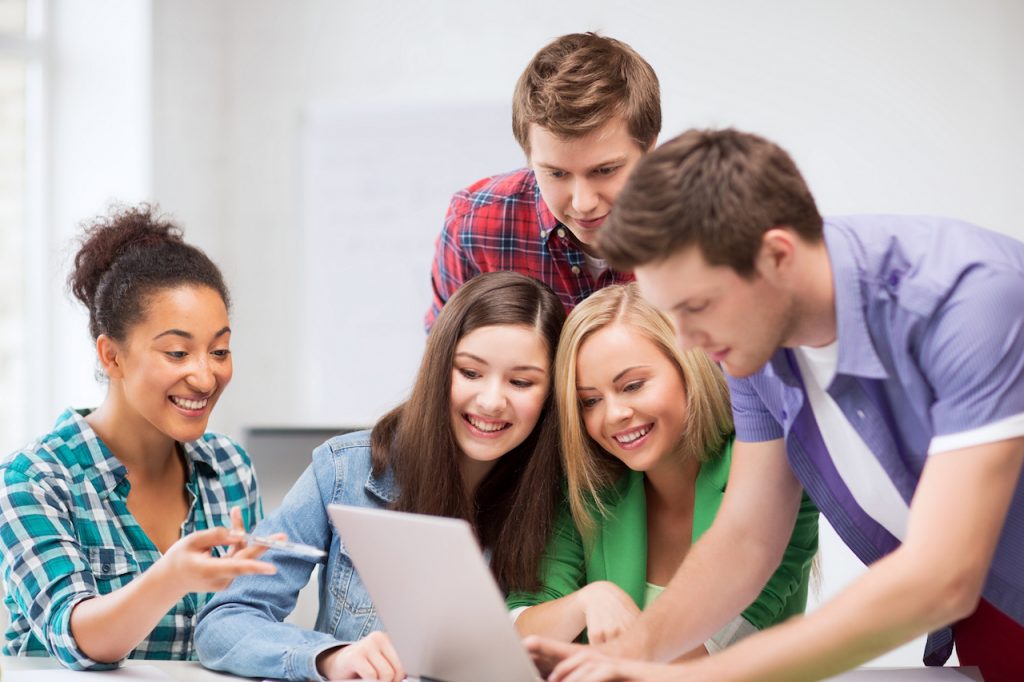 You must be accepted by a school, college or university in Canada.
Proof of funds to cover your tuition fee, the expense of living and other costs such as transportation, etc.
The candidate must clear the medical examination.
Must satisfy the immigration officer that you will leave Canada after completion of your course/degree.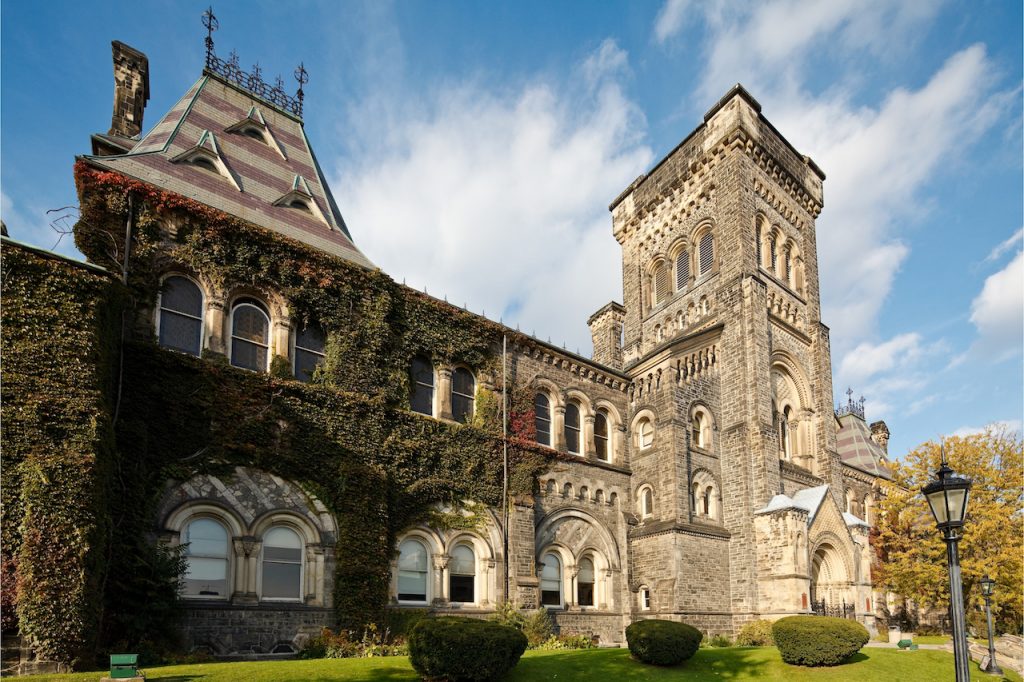 Find out which programs fit you best and apply now!