The Canadian Federal Start-up Visa was launched by Canada's immigration department on March, 2013. The main purpose of the program is to attract innovative entrepreneurs to immigrate to Canada, establish companies to create jobs and stimulate economic growth. On July 2017, Canada's immigration department announced that the Start-up Visa program became permanent.
The Start-up Visa program is designed for immigrant entrepreneurs with the skills and potential to build businesses in Canada:
Be innovative
Can create jobs for Canadian citizens and permanent residents
Be competitive in the global market
Your business ideas or enterprise must be supported by one or more of the following designated organizations:
Venture capital fund
Angel investor group
Business incubator
The start-up must be a new business designed to operate in Canada. In line with business standards, the start-ups must make the following commitments:
Through the designated business incubator, confirm that it is accepting applicants to its business incubator program and obtain approval.
Investment is defined as "the purchase of shares or other forms of equity in the applicant's business" and, therefore, convertible bonds are not permitted.
A company is registered and run on business in Canada.
Each applicant holds 10% or more of the voting rights attached to all shares of the company at the time.
The applicant and the designated entity hold more than 50% of the total voting rights attached to all shares of the company.
The start-up must run business in Canada, and the qualification of the start-up is the prerequisite for the applicant to become a permanent resident.
Advantages of Start-up Visa Program
The applicant becomes a permanent resident in one step.
No individual income tax is required.
There are no strict restrictions on the applicant's professional background, any relevant occupation is qualified.
Up to 5 applicants (families) can participate in one program.
The amount of money invested in each project is different, depending on incubator requirements and actual business value.
The incubator provides necessary training and guidance for the establishment and operation of the business after funding the incubator.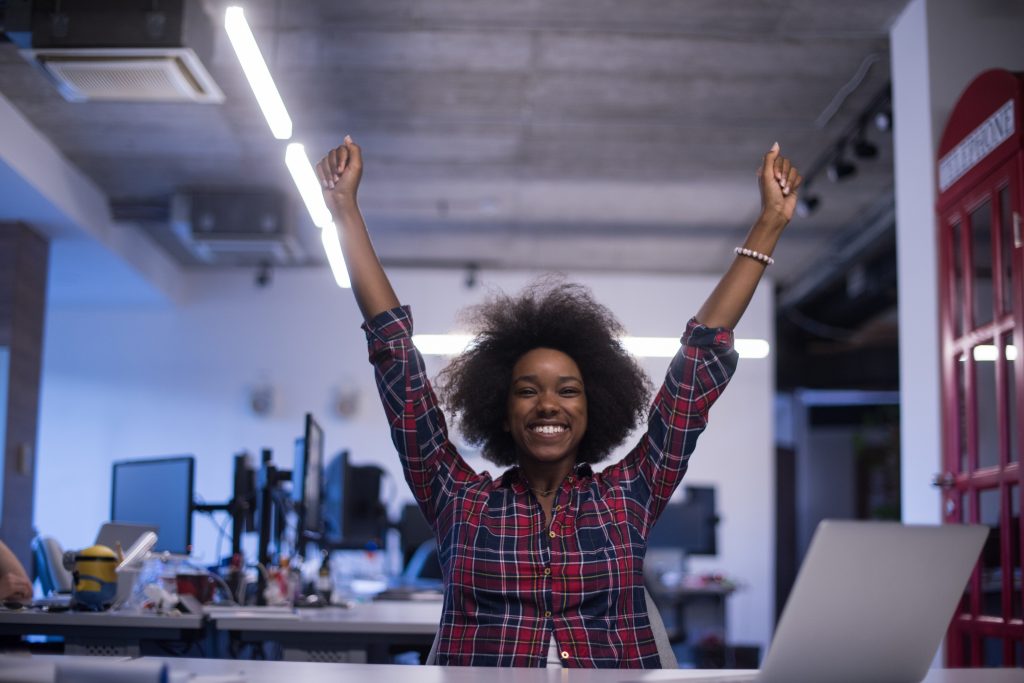 The applicant requires CLB5 or above.
The applicant should have enough money to settle in Canada other than Quebec.
The applicant must demonstrate that his/her business is supported by the designated organization.
The applicant is between 24 to 55 years old, and has a college degree or above.
The applicant has a related professional and management background.
Self-Employed Persons Program
The Self-Employed Persons Program of Canada is designed to attract two groups of people to settle in Canada:
1. A person who has distinguished himself or herself in a field of literary and artistic excellence: engaged in cultural activities (literature, art, etc. or sports, with international prestige or international honors and achievements. For example, professional athletes, coaches, artists, actors, directors, writers, painters, designers, martial artists, craftsmen and other cultural, artistic and sports professionals.
2. A person who is self-employed in a cultural or athletic industry, with self-employed experience such as writers, painters, artists, actors, athletes, book writers, archives management, etc.. They can continue working in the form of self-employment in Canada, and will not take up the Canadian Labour market opportunities. They are free to create their own work opportunities with personal ability, professional and technical expertise, self-employed business experience, and make great contributions to the Canadian economy and culture.

Advantages of Self-Employment Persons Program
No asset requirement.
No enterprise management experience requirements.
No education or language requirements.
No need to provide employment opportunities for locals.
The whole family can immigrate with the applicant.
Outstanding talents in cultural or athletics:
Won the international competitions or awards in the last 5 years;
Has an international reputation and fame in the field.
Cultural or Athletic Self- Employed:
Has 2 years self-employment experience in the last 5 years
Will engage in qualified self-employed business;
Create work opportunities for them, to create economic and cultural value for Canada.
NB PNP Entrepreneurial Stream
ON PNP Entrepreneurial Stream
BC PNP Entrepreneurial Stream
PEI PNP Entrepreneurial Stream
SK PNP Entrepreneurial Stream
Learn More
Canada is one of the best places to start your own business. Forbes Magazine rated Canada as the best country in the G-20 with which to do business. Moreover, Canada has the strongest fiscal position in the G-7 and among the best fiscal prospects in the G-20.
Becoming an entrepreneur in Canada will not only provide you with exponential growth but also a high-quality life for you and your family. Click here and read more on various PNP Entrepreneur programs: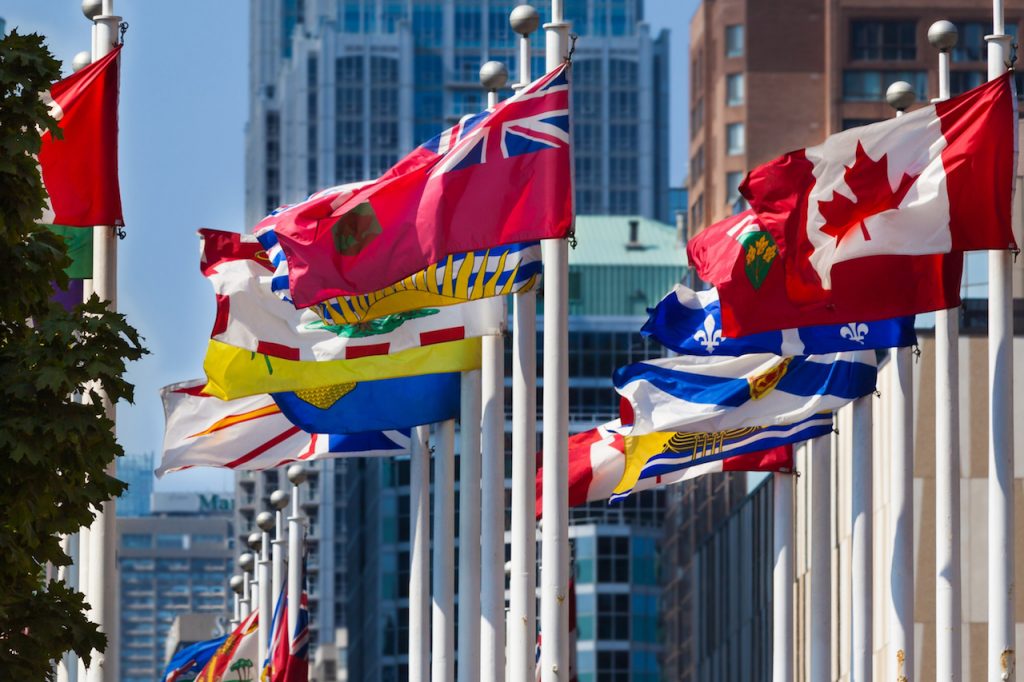 Find out which programs fit you best and apply now!