LMIA
Employers who wish or need to hire foreign labour need to apply for a Labour Market Impact Assessment (LMIA) before hiring. To obtain an LMIA, the Canadian employer has to prove that there is no Canadian or Permanent Resident worker available to fulfill the job at hand and a foreign worker is therefore required.
Efforts made to recruit available Canadian citizens/permanent residents
Wages offered for the position are consistent with the prevailing wage rate paid to Canadians/permanent residents in the same occupation in the region
Working conditions for the occupation meets the current provincial labour market standards
Any potential benefits that hiring a foreign worker might bring to the Canadian labour market, such as the creation of new jobs or the transfer of skills and knowledge
Transition plans will be required for high-wage positions whereby employers must demonstrate increased efforts to hire Canadians in the long-term.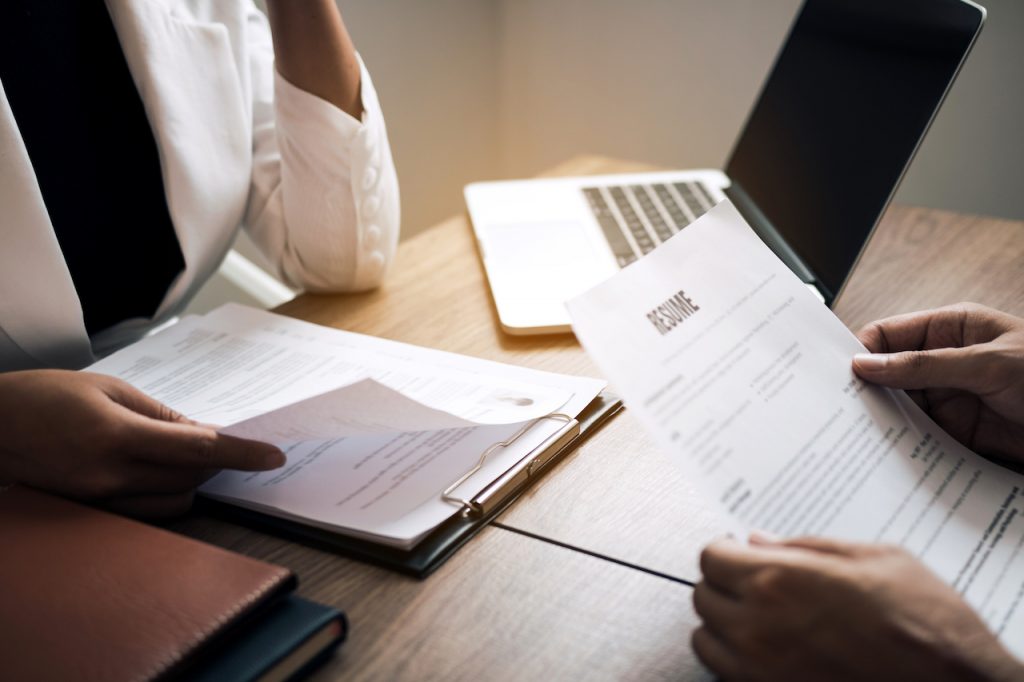 The positive LMIA is provided to the foreign worker to submit with his/her application for a work permit, which is typically issued for one year if granted.
There are shorter processing times of 10 days available for highest-demand, highest-paid and shortest duration occupations, i.e. skilled trades within the top 10% of pay bracket and for positions that are less than 120 days.
The LMIA process is different depending on whether the targeted employee is classified as "high-wage" or "low-wage". Temporary foreign workers being paid under the provincial/territorial median wage are considered low-wage, while those being paid at or above are considered high-wage. Depending on whether a prospective employee is classified as high-wage or low-wage, certain specific provisions apply.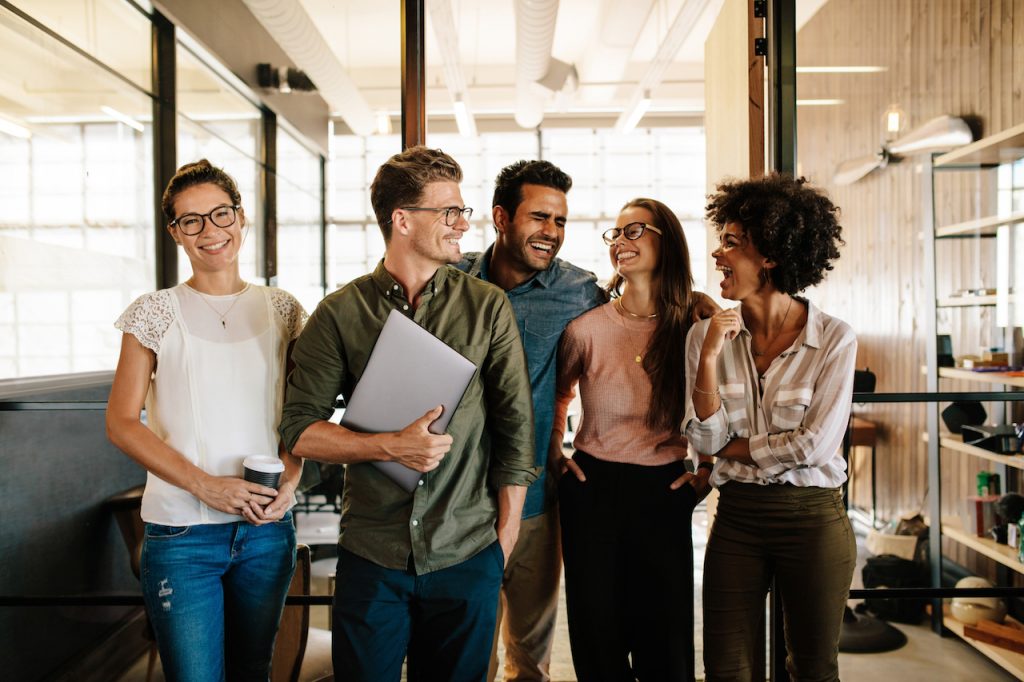 Find out which programs fit you best and apply now!