Super Visa
Canada's Super Visa is the best option to bring parents and grandparents to Canada. This is ideal for Canadian citizens and Canadian permanent residents to sponsor their parents for PR, or who do not qualify for Parental PR sponsorship. This allows family members to come to Canada on multiple visas that can last up to 10 years. With a super visa, the parents can visit for 2 years at one time without renewing their visa.
Parents or grandparents get to visit and live with their children for a longer period of time.
They can get multiple visit visa in which they can easily come and go according to their plans.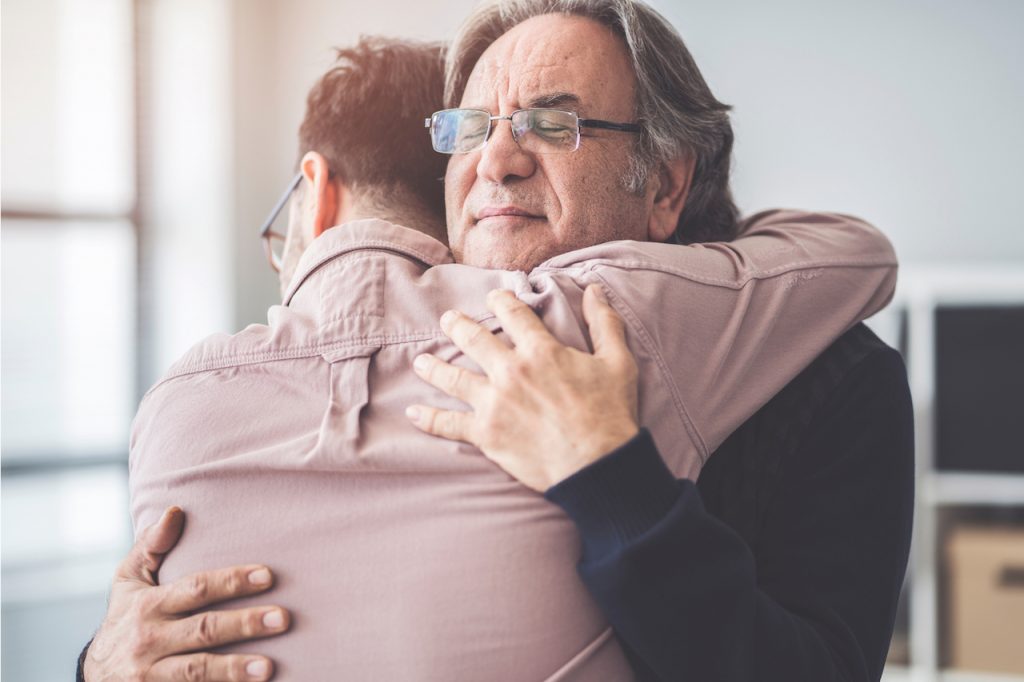 Advantages of Super Visa:
Strong ties to your homeland.
Finances and background check.
Prove that your children in Canada meet the minimum income threshold.
Provide a written statement from that child or grandchild that he or she will give you financial support,
Have valid Canadian medical insurance coverage for at least one year
Have an immigration medical exam.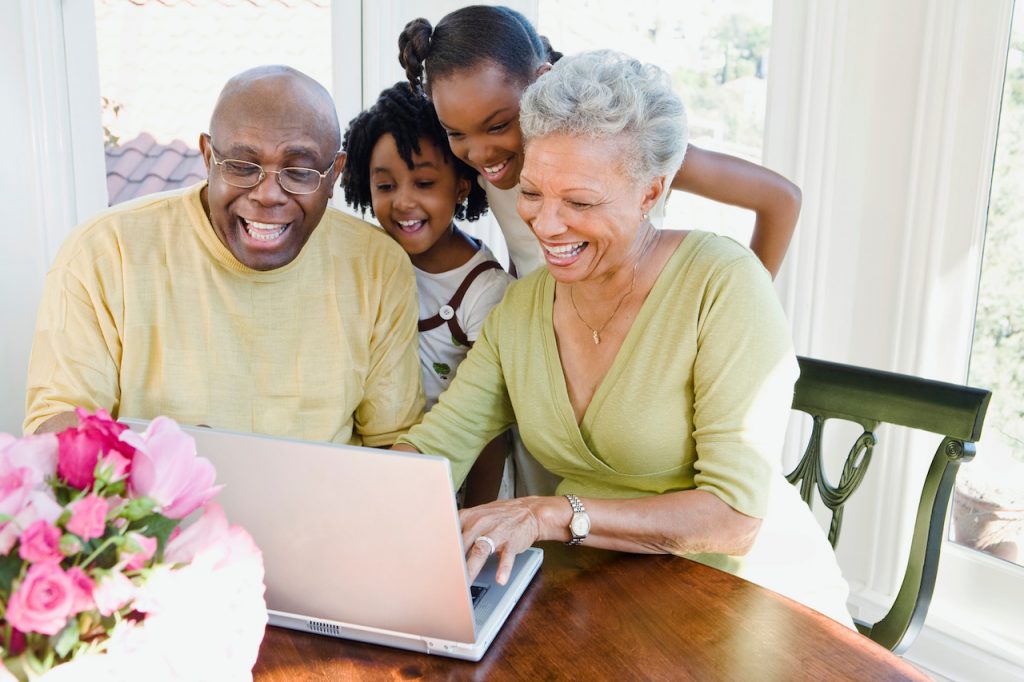 Find out which programs fit you best and apply now!