Visitor Visa
Every year, Canada welcomes nearly 35 million people from around the world on Visitor Visa. You can visit Canada for tourism, visiting your family and friends or for business opportunities.
Canada has been in the list of "Top Countries to Visit for Travel" for years due to its vast and diverse offerings! From the world's best mountain ranges to the biggest lakes and many natural treasures, it is indeed a traveler's paradise!
Proof of funds to support the travel expense of your entire visit.
Invitation letter if you are visiting your friends or family.
Surety of returning back to your country after a certain period of visa approval.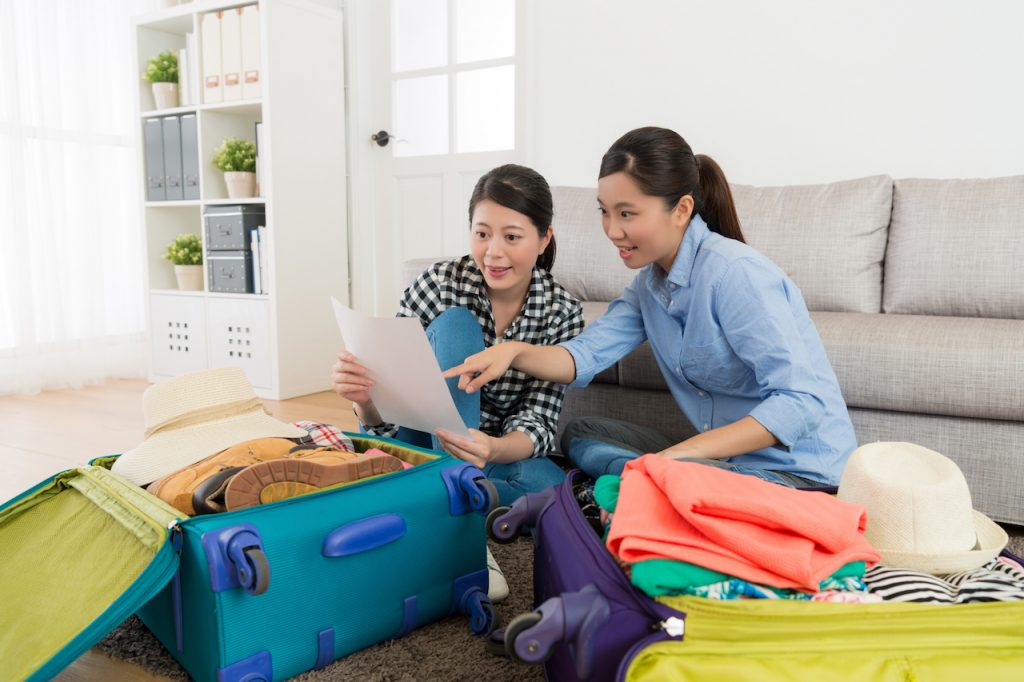 Find out which programs fit you best and apply now!