Canada has made international commitments to assist in the protection and resettlement of refugees. The Canadian program of refugee protection grants permanent status in Canada to people who arrive in Canada, having fled their home countries out of fear of persecution or under threat of harm.
Refugee claims are open to almost everyone who arrives in Canada – even those who arrive without status or authorization.
Applicant can stay in Canada while their claim is being adjudicated
Minimal requirements – eligibility is based on risk
No language, education or work experience requirements – and no preference for those with more
Refugee claims must be made from Canada, they cannot be made from overseas
Refugees must be experiencing persecution in their home country – the persecution does not have to come from the government of the country, but it must be necessary to flee the country to escape it
H&C
Humanitarian and Compassionate applications are meant for people who do not fit into any of the more usual application categories but whose personal circumstances provide a strong justification for the granting of permanent residence anyway.
These applications are typically made on their own merits from within Canada, but humanitarian and compassionate considerations can sometimes be used to overcome problems with an application made in another category, by an applicant overseas.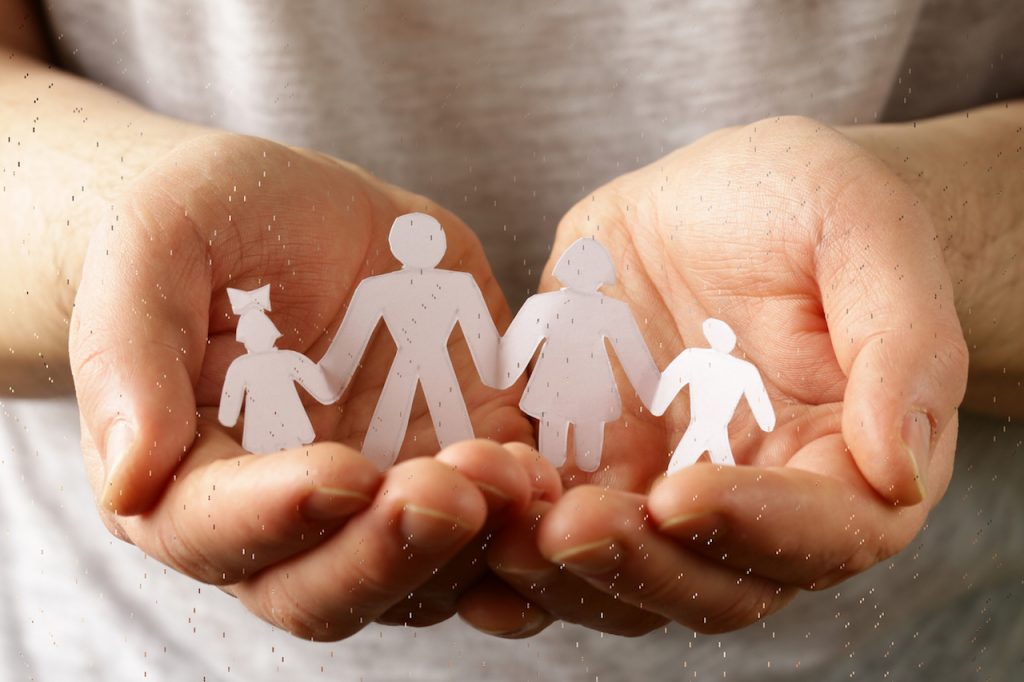 The last resort application for those who have no other means of applying for permanent residence
Can be a tool to get status in Canada back for those who have remained in Canada out of status for a lengthy period of time
This application type has no requirements for language, education or work experience
There are few formal requirements for this application, no minimum level of language or education applies
A humanitarian and compassionate application needs to be based on personal circumstances which give rise to sympathy and the desire to help
One of the most persuasive criteria in this type of application is the best interests of children
Find out which programs fit you best and apply now!