Judicial Review
When an application has been refused, there may still be options. If there is no opportunity to appeal to the Immigration and Refugee Board then challenging the decision means applying to the Federal Court of Canada for judicial review. In the event of a refusal, a judicial review might be the only possibility of keeping an application going, without starting from scratch again.
Provides an opportunity for a decision-maker who is not part of the immigration department to review the decision that was made
Maybe the only way to challenge a refusal
If resubmitting the application is impossible, judicial review can be the only option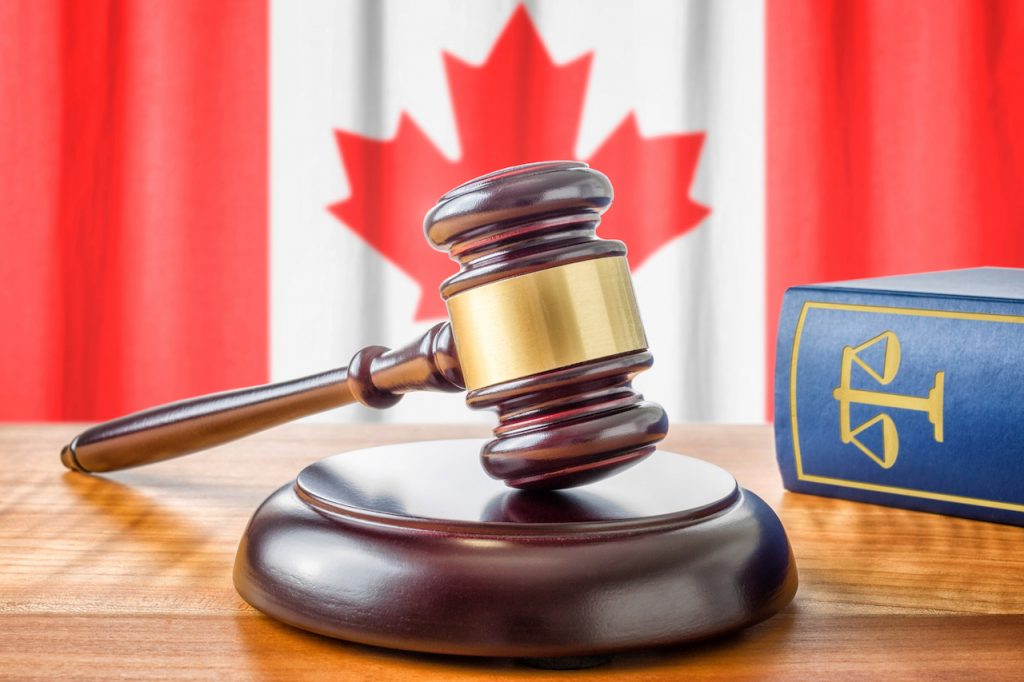 Must have received a final negative decision on the application
There must be no right of appeal to the IRB
Am assessment by our legal team can help determine whether your review carries the possibility of success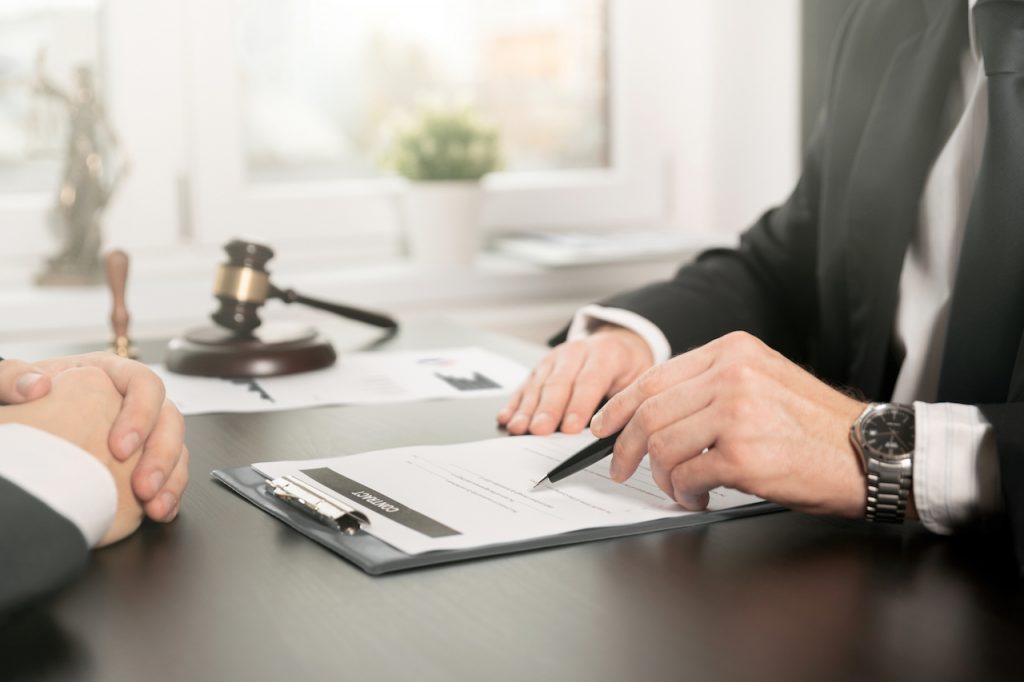 Find out which programs fit you best and apply now!