Canada offers a number of programs for Canadian citizens to sponsor their families and bring them to Canada. Family sponsorship is a program in which your relatives can come to Canada and live, work, and study here by becoming permanent residents.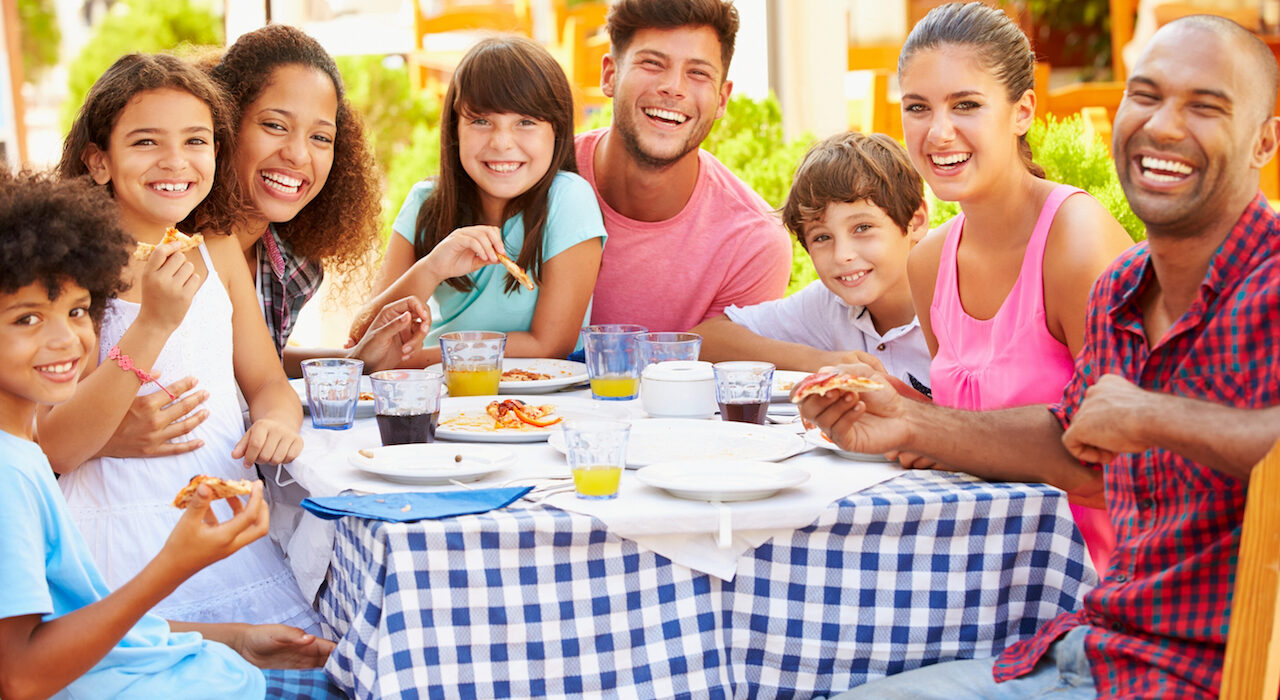 Spouse
Common-law partner
Conjugal partner
Dependent child/children
Your own parents or grandparents (related by blood or adoption)
Blood relatives such as brother and sister
Requirements to be a sponsor:
You must be 18 years of age or older
You must sign a sponsorship agreement stating that you will take care of the full financial needs and requirements of the person you're sponsoring. This agreement will also say that the person becoming a permanent resident will make every effort to support him or herself.
You must provide complete financial support to your spouse, common-law or conjugal partner for three years from the date they become a permanent resident.
You must be able to provide financial support to your child for 10 years, or until the child turn 25, whichever comes first.
You must have a clear criminal record in Canada and should not be under a removal order if a permanent resident.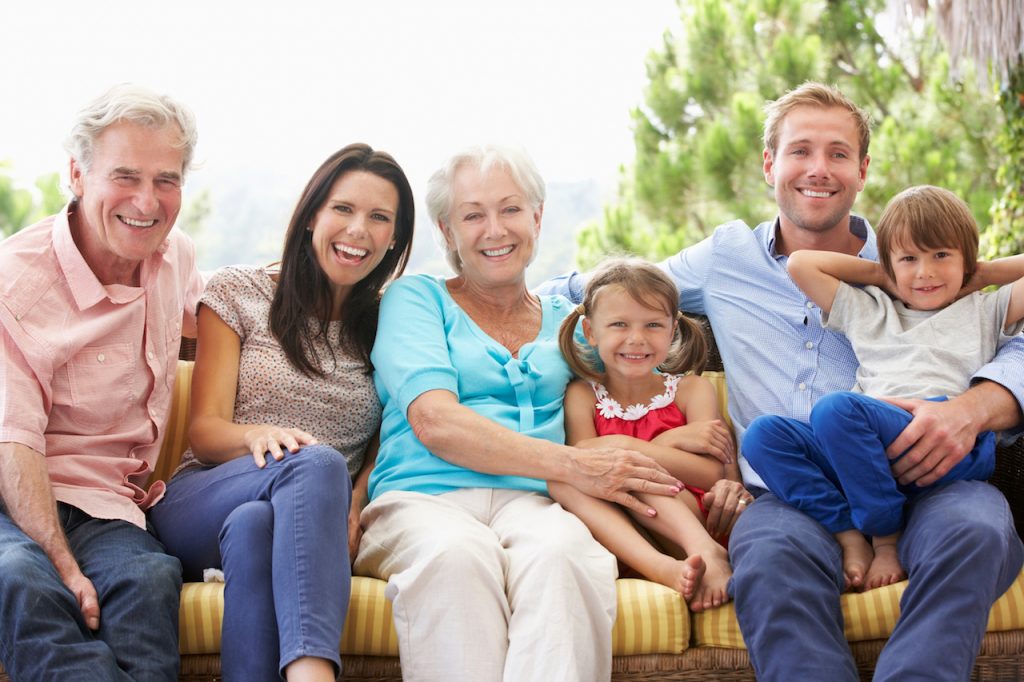 Find out which programs fit you best and apply now!