Work Permit Visa
Canada offers various opportunities for foreigners to work in Canada. Employers or companies who wish to hire foreign workers need to ensure they are compatible with immigration laws. Various rules are applied depending on the scope of work, field of work, duration of work, citizenship and other factors. The employer is also bound to follow requirements to be able to hire a foreign employee.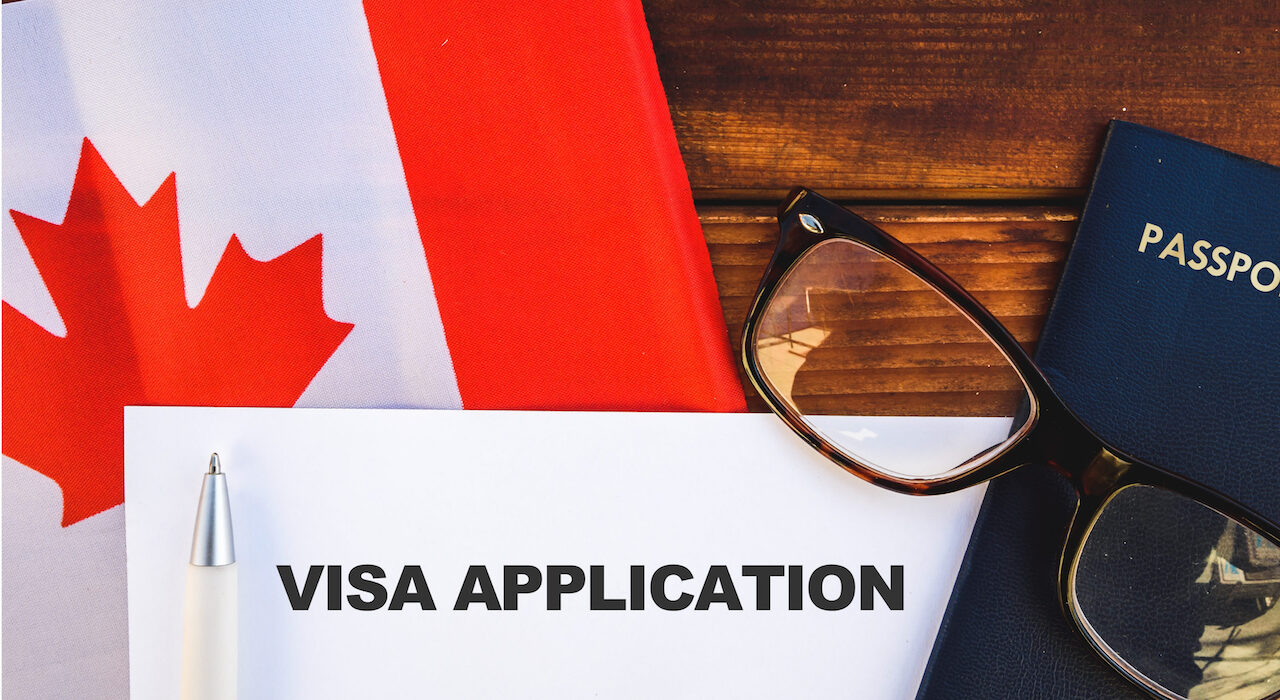 Most jobs and fields in Canada require an LMIA for the employer, some jobs will only require a work permit and some do not require a work permit at all. For temporary workers, some requirements are exempted also.
Getting a Work Visa Permit can be an overwhelming task. There are various options and categories in which an applicant can possibly apply. If you are interested in getting a Work Permit, contact us with your details and we can guide you to the best possible options.
Find out which programs fit you best and apply now!