Ontario PNP - Employer Job Offer Stream
Ontario's Employer Job Offer immigration program is designed to help meet labor market needs and increase economic development in Ontario. The government nominates experienced and skilled applicants to build the provincial economy, and helps employers recruit and retain foreign workers in Ontario.
Applicants nominated by the Ontario government are eligible to apply to the Canadian federal government for permanent residence. Each year, every province receives a certain number of provincial nominations from the federal government. In 2019, Ontario had a quota of 6,900.
Advantages of Ontario Provincial Nominee Program
1. No IELTS requirement:
Applicants do not need to provide IELTS. Language level is not as a prerequisite for the project. The applicant's language level is judged in accordance with the job requirements of the employer.
2. No immigration interview:
The application and candidate is accepted with an all written review, and there is also no scoring system involved.
3. The process is quick and the waiting cycle is short:
Application materials are simple. No business background, no capital requirements, and no need to explain audit and funding sources.
4. One step to get PR:
The applicant may apply for a working visa upon approval of his/her provincial nomination, and he/she can wait in Canada for approval of the immigration. During the period, the spouse can also work on an open work permit, and the child can get a study permit.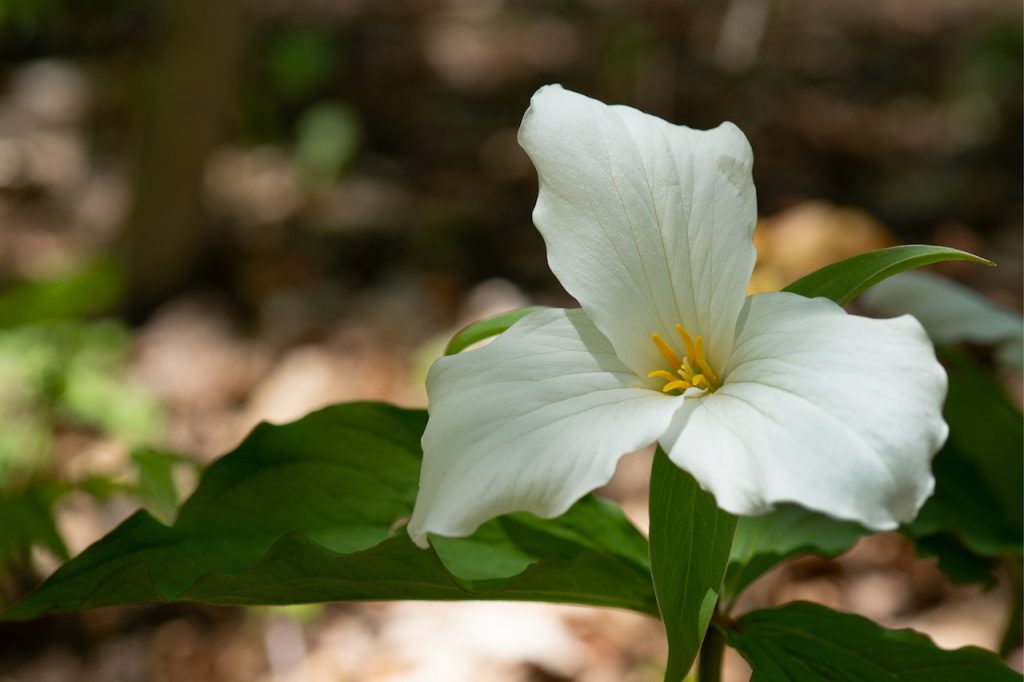 Application Requirements:
Applicant should be under 50 years of age.
The applicant should have a college degree or above.
The applicant requires 2 years of related working experience in the last 5 years. Type of work should be in accordance with NOC 0, A, B class.The applicant can get a permanent full-time job offer of professional categories (NOC O, A, B class).
Manitoba PNP - Employer Job Offer Stream
Manitoba is known as "Canada's Sunshine Capital" and "Gateway to the West". It is a first-level administrative region of Canada, geographically in the
center of North America and the core region of central Canada, with Ontario in the east, Vancouver in the west, and to the South it has convenient transportation to the United States.
With an area of 649,950 square kilometers, Manitoba's population is approximately 1.2 million located largely in and around the capital city of Winnipeg.
With an economy based largely on natural resources and agriculture, the province of Manitoba is a major driver of Canada's wealth. It also has booming service industry including Canada 's largest insurance company, the largest mutual fund distributor and the largest integrated media company. Numerous rivers and lakes in and around the province provide
great biological diversity and an excellent ecological environment. Manitobans benefit from tight-knit communities, a stable labour market, and sweeping natural wilderness.
Advantages of Manitoba
Immigration Program
Lower entry requirements for study programs.
Good learning environment at a low cost.
More opportunities, less competition.
Fast approval and a short processing cycle.
One person's application leads to family immigration.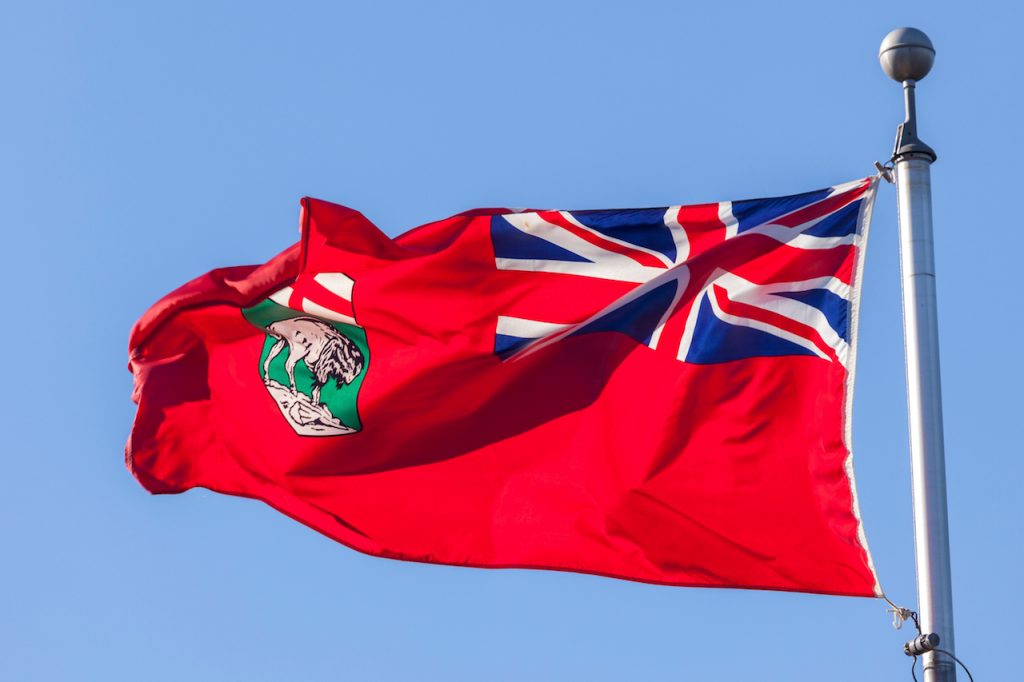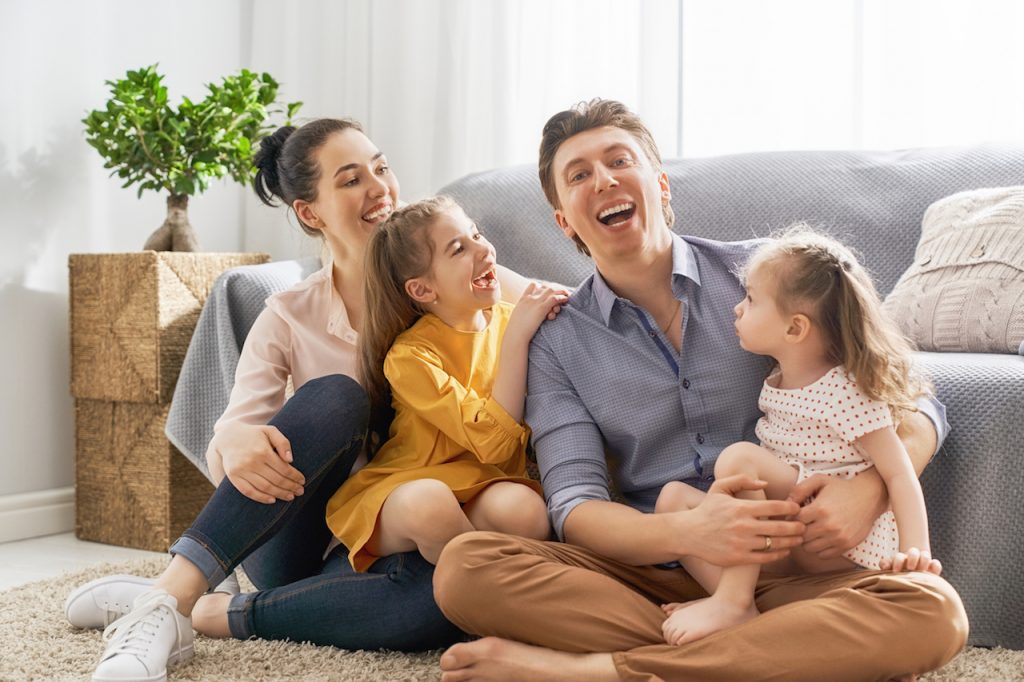 The applicant must be at least 17 years old.
The applicant must have a high school diploma or higher education degree.
The applicant must have a basic knowledge of English.
British Columbia PNP - Employer Job Offer Stream
British Columbia province is one of the most popular destinations for immigrants in Canada. It is close to Pacific Ocean, has pleasant climate and beautiful scenery. It has developed economy, and is one of the transit points for international trade. Vancouver, the largest city in British Columbia province, is home to a large number of Chinese immigrants and students. It is very convenient for them to work, study and live. Beside, Vancouver was voted as one of the world's top ten livable cities for many times.
The British Columbia skills immigration program is a joint venture between the British Columbia provincial government and the federal immigration department. It is designed to help employers of British Columbia hire skilled foreign professionals. Employers of British Columbia do not need to apply to the federal human resources department for approval, as long as their enterprises meet the requirements, they can apply to the provincial government for provincial nomination. The procedure is simple, and the approval speed is fast.
British Columbia has a high level of economy, lots of job opportunities, simple procedure, and a low cost of skills immigration program. It becomes a popular immigration program. Once approval, the whole family would become permanent residences, enjoy free education and health care.
Advantages of British Columbia Provincial Nominee Program
The British Columbia skills immigration program is one of the federal government's priorities. It is fast and has many advantages.
Skills program do not require personal assets, and language requirements are low.
The project is mainly for technically talented people, compared with the enterprise immigration program, the cost is lower.
Qualified employers provide work opportunities and guarantee for the applicants. The applicants do not need to have work experience in British Columbia. After the application is approved, the applicants and their families can become permanent residents.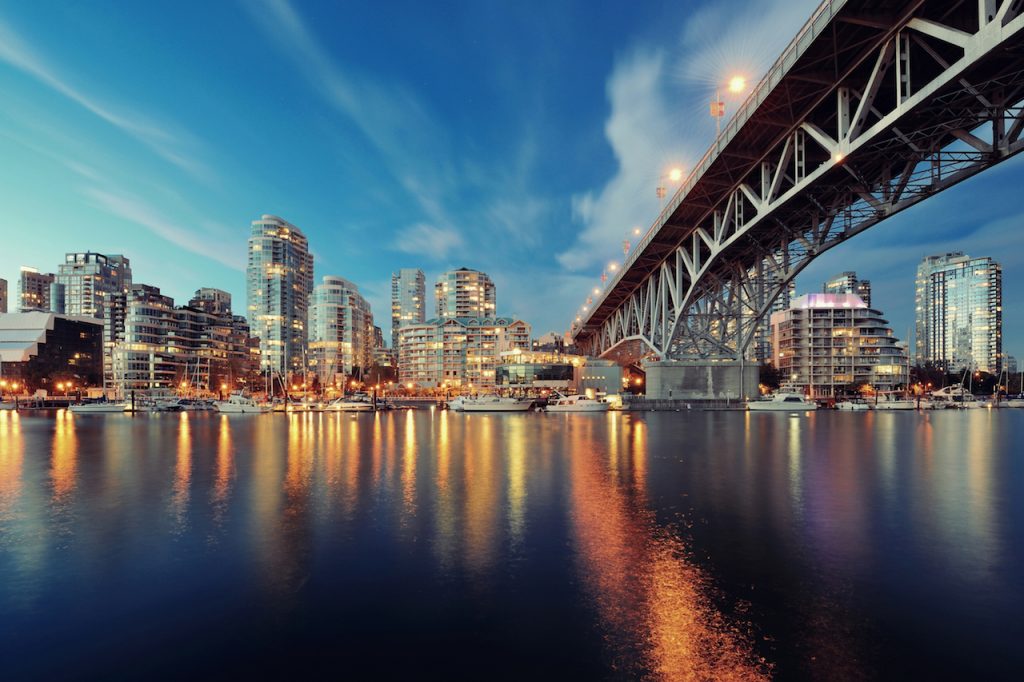 Application Requirements
The application requirements the British Columbia skills immigration program are similar to other job offer programs, with lower requirements for language and work experience and more applicants.
Full-time, open-ended job offer from a qualified employer;
At least 2 years working experience in highly technical positions, and type of work in accordance with NOC class 0, A and B;
CLB4 or above;
College degree or above;
Meet the minimum score requirements of the rating system.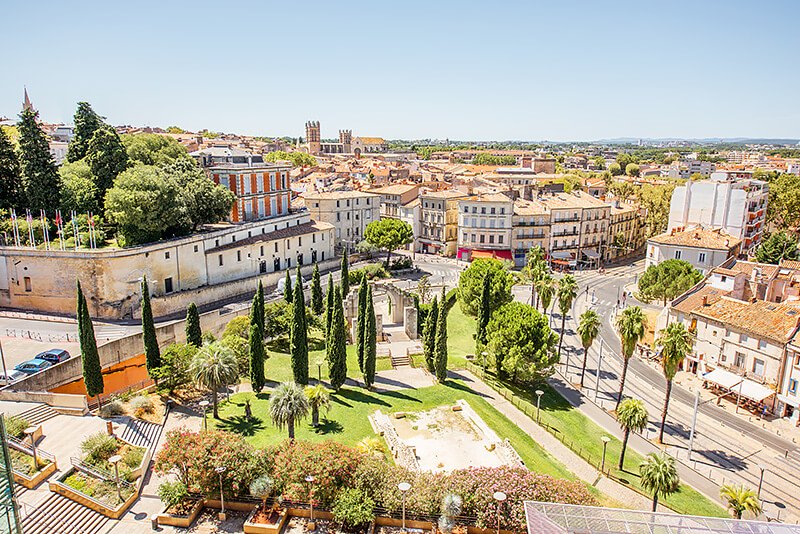 Find out which programs fit you best and apply now!